Yoshimi & Character Development

2018




shown in PRINT WORKS August 2018
R2 Gallery Launchpad, Carbondale, CO
co-curated by Reina Katzenberger and Brian Colley



---
character development
20" x 30"
2018
mixed media on polyboard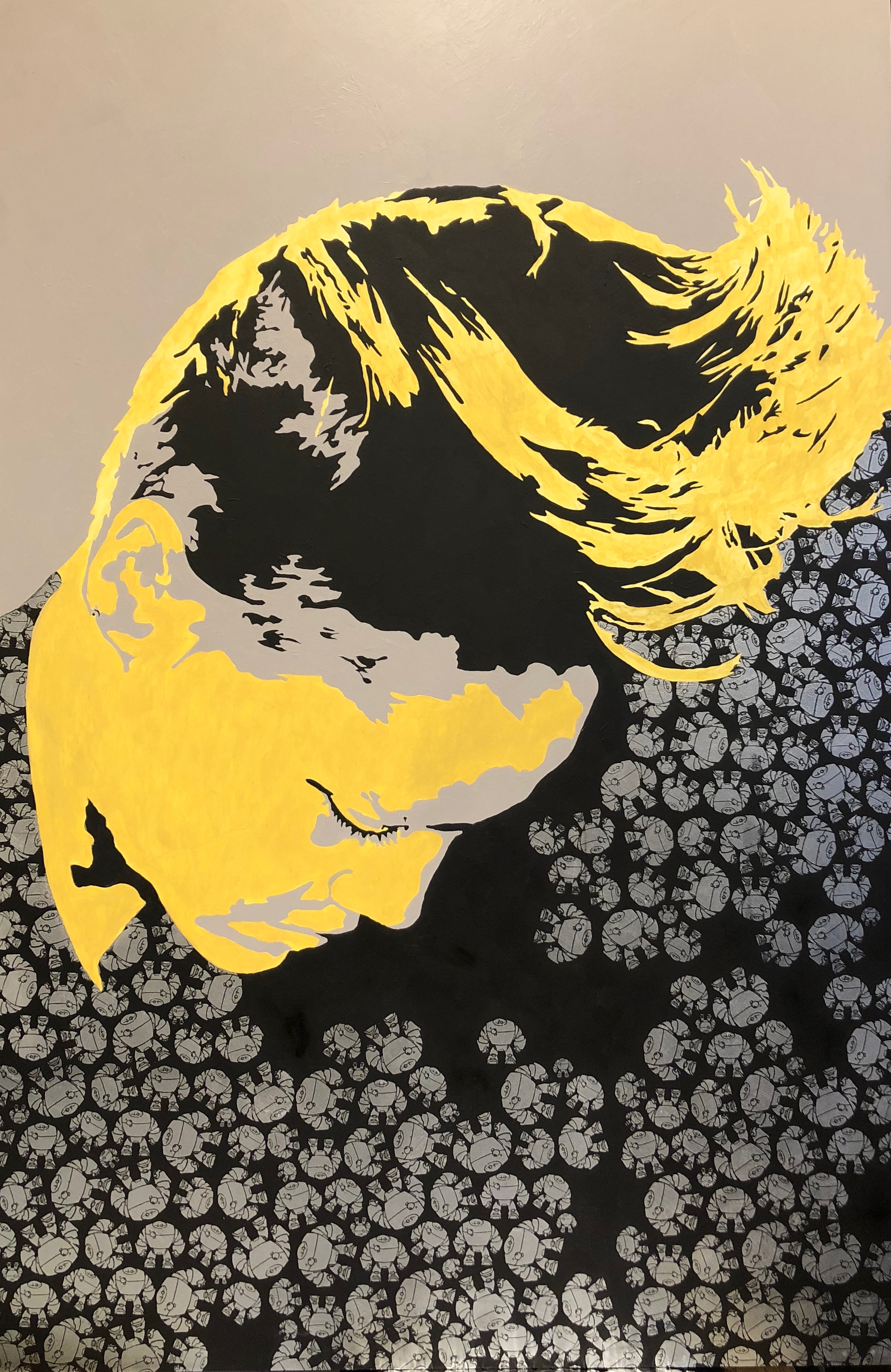 yoshimi in july
24"x36" 2018
acrylic and screenprint on cradled birchboard

from left to right: All the Difference, Yoshimi, Handle me, Come as you are.

each 12x36" : mixed media, monotype, screenprint and letterpress on Arches mounted on cradled wood panel. This work is a progression of the pieces developed for the bookart project, "Please handle me!".




This exhibition highlights how contemporary artists are exploring modern applications of these traditional techniques and incorporating fresh perspectives. Printmaking has been central to humanity's development, presentation, and communication of ideas for centuries. The curators of PRINT WORKS, Reina Katzenberger and Brian Colley of The Project Shop based in Carbondale, would argue that even in a "digital age", the power and importance of printmaking is as relevant as ever.


A variety of printmaking techniques will be exhibited including engraving, etching, intaglio, letterpress, screen printing, woodcut, and more. Printmakers include Jennifer Ghormley, Rick Griffith, Chris Hassig, Johanna Mueller, Vanessa Porras, Andrew Rice, Skye Weinglass and Reina Katzenberger.